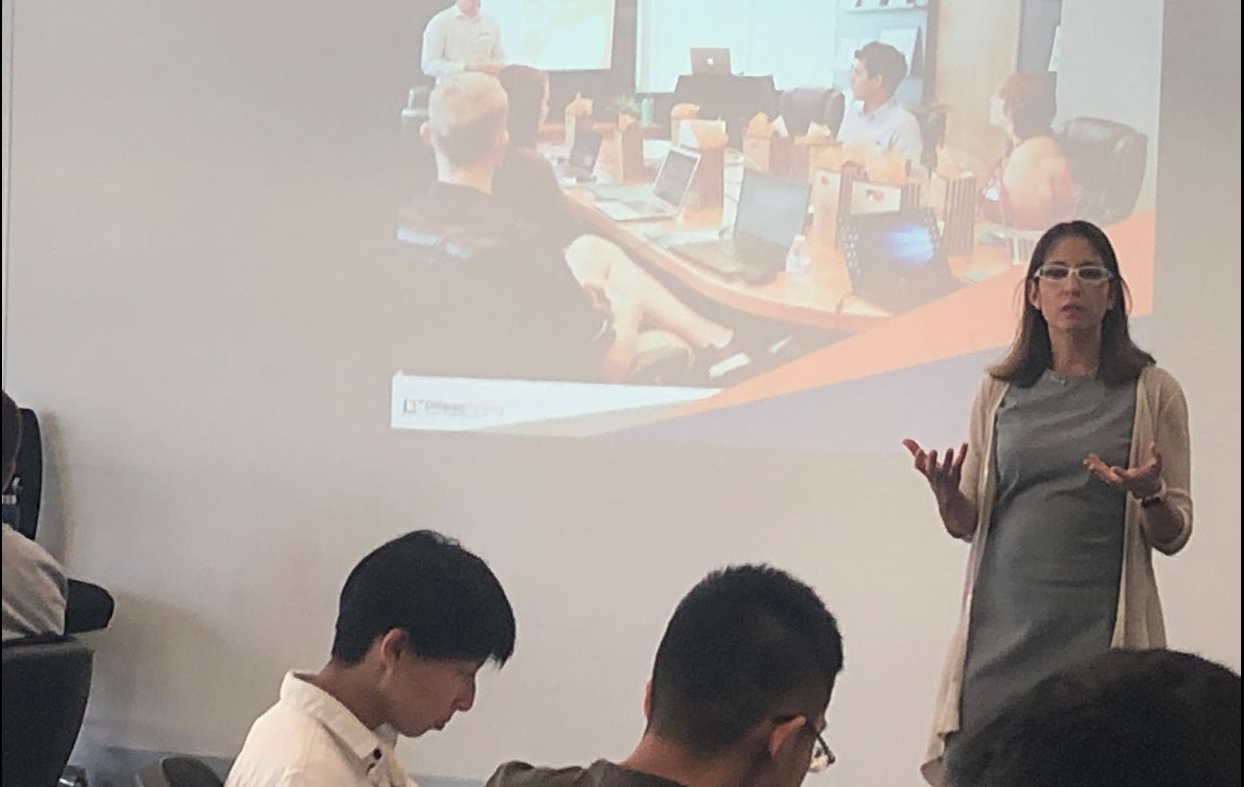 Improve Decision Making by Eliminating Blindspots
83% of Mergers & Acquisitions do not increase shareholder value
40% of senior hires do not last 18 month
70% of all transformations fail
The core purpose of leadership in times of change and uncertainty is to make good decisions. This workshop helps you understand your strategic decision-making process and how to improve it to achieve optimal decision outcomes.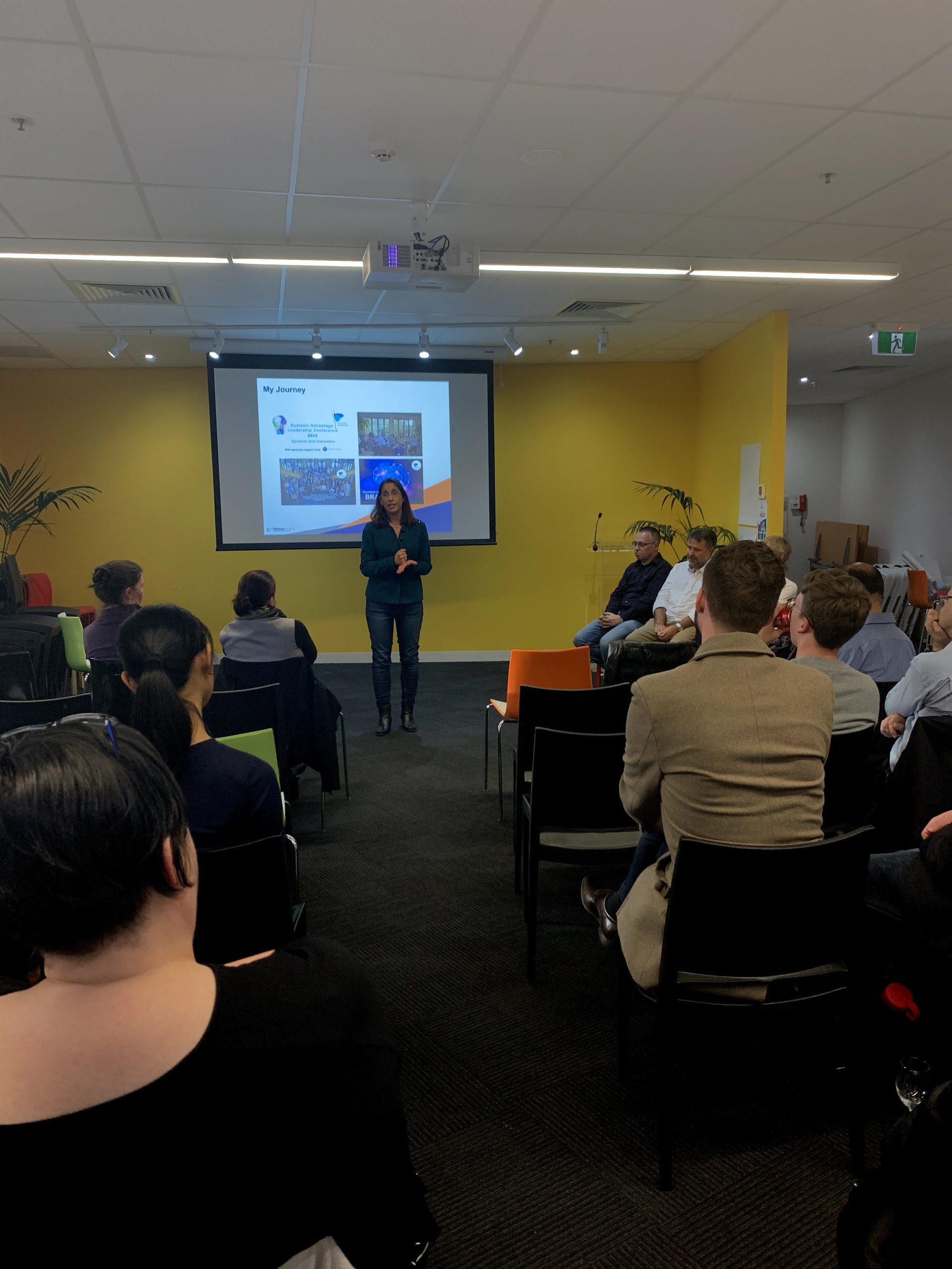 Build Enduring Leadership
Managing the short-term pressure while systematically investing in the future – your team, culture, and innovation are not always easy.
Designed by leadership & culture expert Dr Zivit Inbar
Innovation, culture and core leadership focus
Rich personal and team diagnostic tools
Practical tools for immediate implementation 
Customised programs delivered in-house and/or online
1:1 coaching to support leaders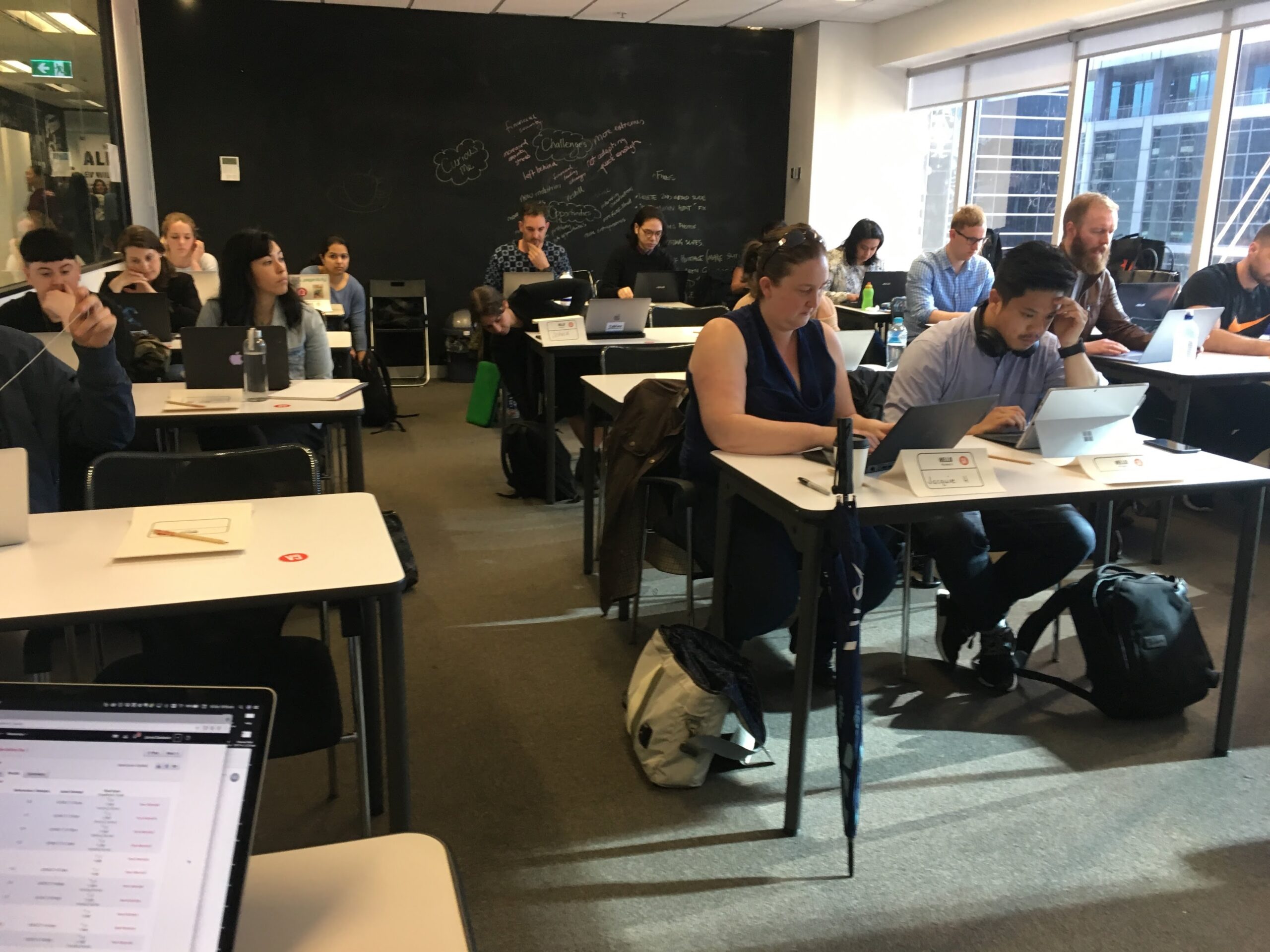 Customised innovation and product discovery, development and management programs delivered in-house and online.
Focus on market-driven products and service
Applying practical tools and frameworks
Aligning with your customers' needs
Providing data-driven tools to support your business decisions 
Building a consistent and rigorous product approach across your teams