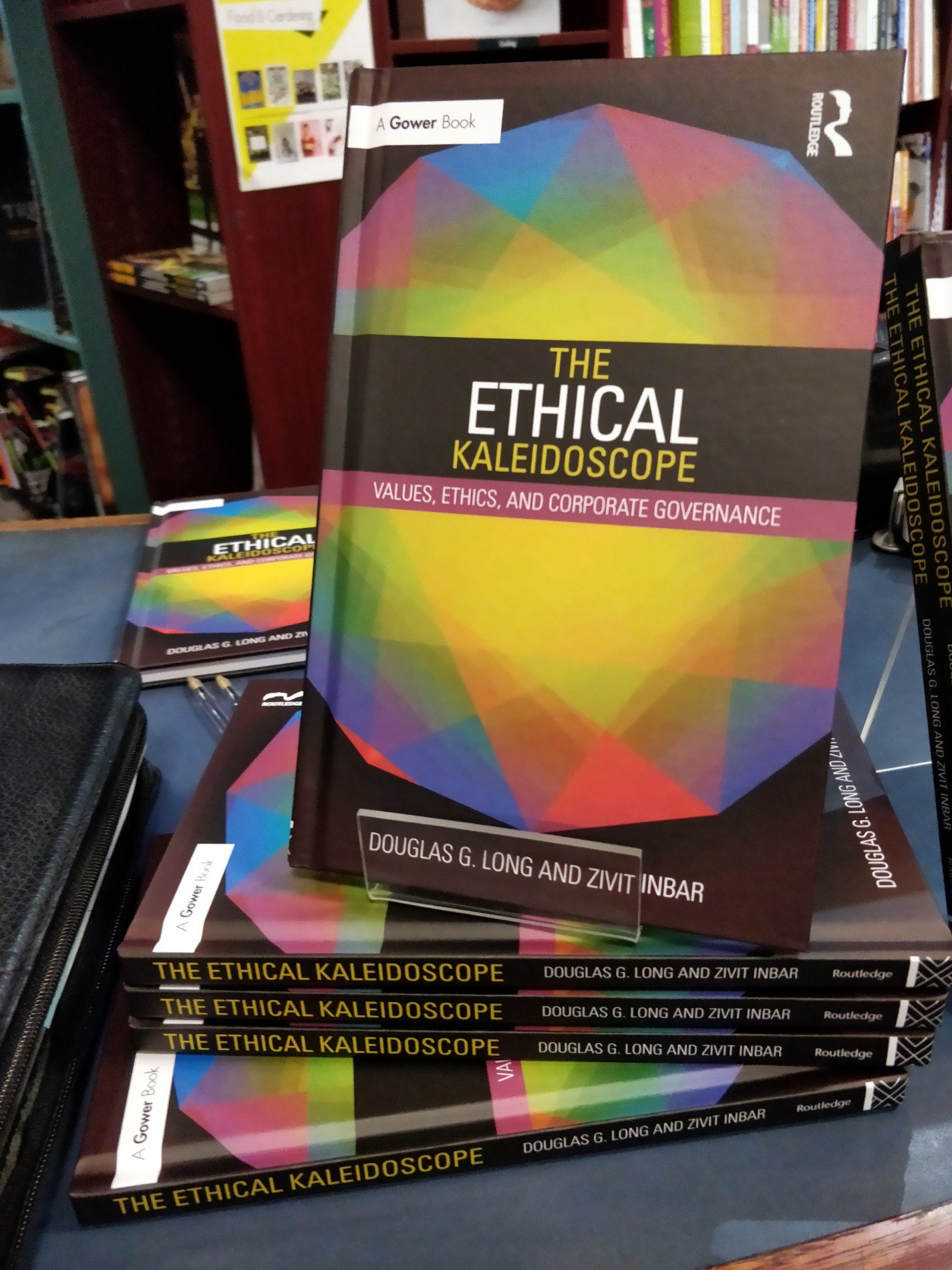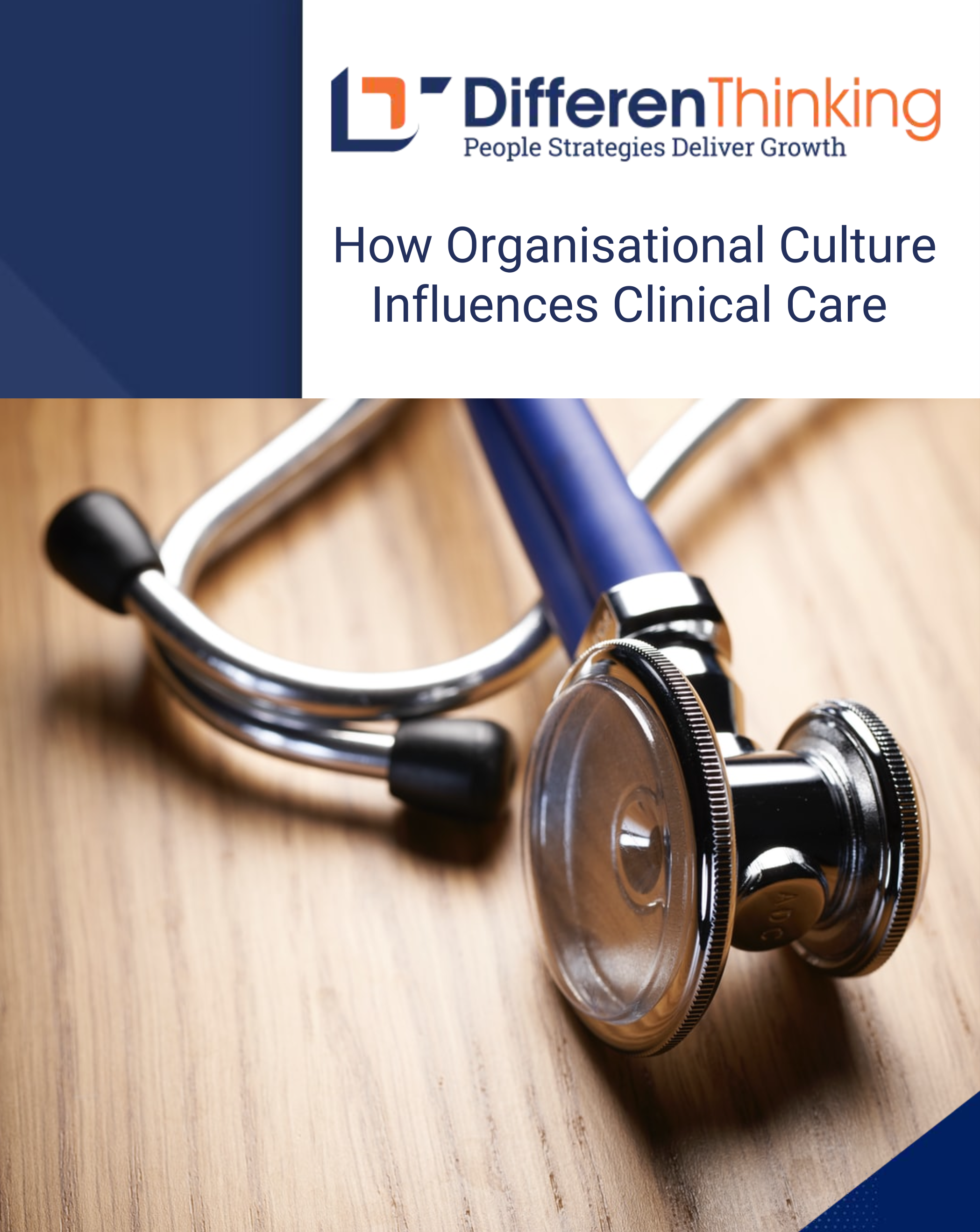 The Ethical Kaleidoscope
Values, Ethics, and Corporate Governance
A few years ago, I published a blog called "When does change management = change the management?"
The answer was it's all about trust. Some responses opposed this notion, saying that the role of Boards is in governance, not trust and the other "fluffy" HR concepts of ethics and organisational culture. So, I went into a journey of interviewing Chairpersons in Australia, NZ and the US to learn about the role of Boards in corporate ethics…
The book starts by considering the macro issues of values, ethics, culture and leadership before moving to discuss what is happening in organisations and the challenges faced by directors.
The book concludes by presenting the concept of the 'ethical kaleidoscope' which provides different lenses through which directors can consider issues they face, followed by recommendations and tools designed to assist directors as they move forward.
The editor believes the book to have some of the best and most representative studies of the subjects covered.
Raising the standards for culture in health care
The connection between culture and care is not a new concept. However, culture is
a 'fluffy' concept that is perceived as hard to measure. Recently, the Aged Care
Royal Commission emphasised the critical role organisational culture plays in
providing good clinical care and the liability associated with its consequences.
The good news is that Boards, Executives and HR leaders can:
Identify where culture negatively influence clinical care AND
Lead cultural changes
To download your copy of my e-book on 'How Organisational Culture Influences Clinical Care' simply fill in the form and we will send you a copy right away!