We help leadership teams reduce risks and increase success by unlocking the potential of their people, culture and innovation capabilities. Our ultimate aim is to create, support and maximise organisational growth.
Working closely with you, our human capital and innovation services are agile, commercial, data-analytics-backed and practical.
We believe that the combined power of innovation-culture-leadership is the key to success, especially during times of uncertainty.
DifferenThinking™ is a boutique consulting firm specialising in strategic culture, leadership, and innovation services.
Over 40 years of leadership experience with Scale-ups, SMEs, Corporates and Governments at Executive and Board levels.
We help our clients to solve the toughest challenges using a combination of innovation and technology to develop teams, leaders, decision-making capabilities, organisational culture and ethics.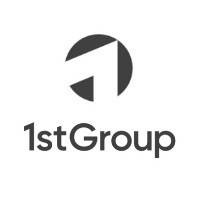 We have an absolutely wonderful experience in with working with Zivit and looking forward to continuing working with her in the future. Now we have an outstanding team and I attribute a tremendous amount of it to Zivit's work.
What she does is outstanding!"
Klaus Bartosch • Managing Director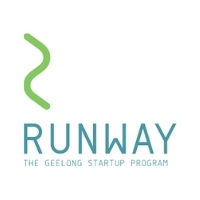 "Zivit's facilitation style enabled her to deliver an amazing, engaging and entertaining presentation which was well received by our start-ups. Her style was highly suited to the founders' needs and generated great discussion with the teams. The ability to engage with the founders, get them to talk and feel comfortable to open up and express their thoughts is one of Zivit's greatest talents."
Peter Dostis – CEO
1965-2021
In Peter's memory and may he rest in peace ❤️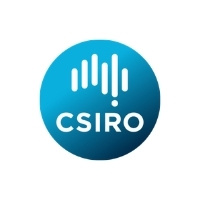 "I say with confidence that Zivit's unique perspective and comprehensive experience has added significant value to the program through the assessment of team readiness, to developing the team composition for new ventures and ongoing coaching and support for founders.
What sets Zivit apart is her ability to go beyond the theoretical knowledge of teams, leadership and culture.
Her direct experience in the start-up world locally and globally is a positive differentiator from the many others with her speciality."
Liza Noonan – EGM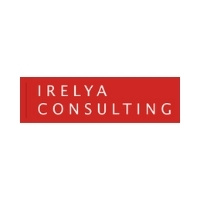 "We'll carry the many lessons we learnt from Zivit with us for the rest of our working lives. We found working with Zivit and leveraging her experience priceless – So much so that we'll continue working with her as long as she's willing to do so. On several occasions since the Accelerate-3 program ended, we've called on Zivit's help, and have gladly paid her consulting rate from our own pockets."
Johnathan Lacey – CEO
Organisations We Have Helped
Private Sector & Universities
Federal & State Government Organisations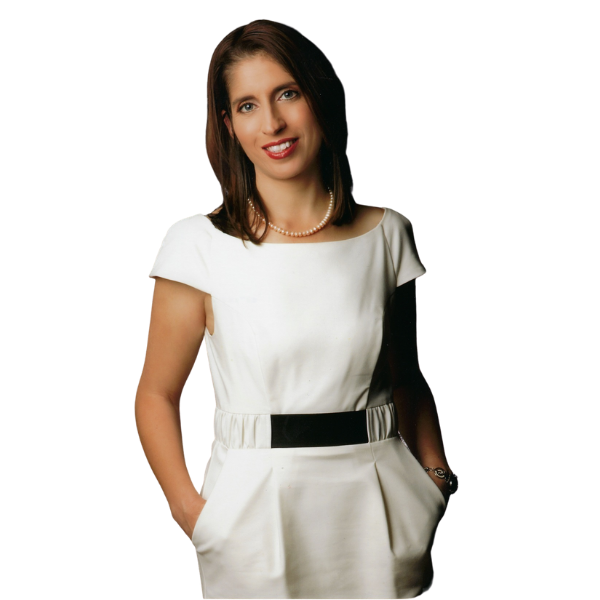 Get in touch with us for a short, no-obligation consultation over Zoom to discuss your organisational challenges.