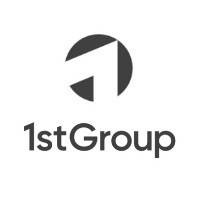 The 1st Group is an ASX listed Health-Tech company building Australia's leading health services portal, corporate and government solutions – with 25% revenue growth despite COVID19!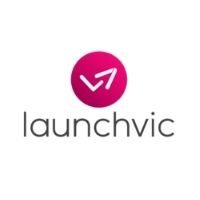 LaunchVic is the Victorian Government agency tasked with growing Victoria's startup ecosystem by investing in programs that empower entrepreneurs to scale innovative companies.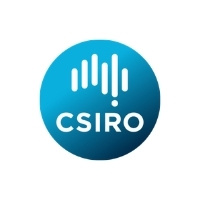 Australia's leading deep-tech innovation program, the CSIRO ON Program is a national program designed to fast-track outstanding research and technology into real-world outcomes.